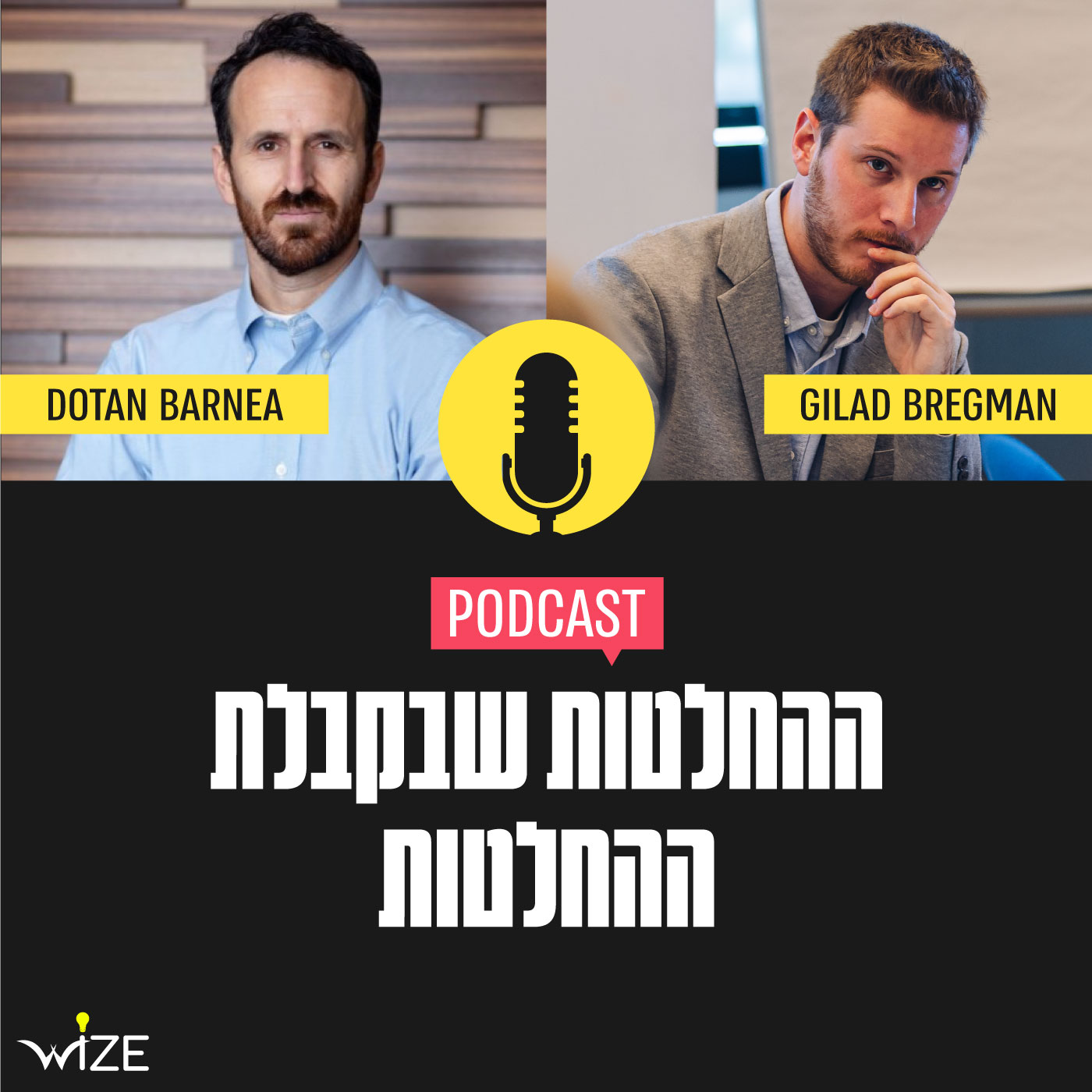 79 - Legal Decisions (US) - Dotan Barnea (Partner & Co-Chair Israel Practice Group at Lowenstein Sandler LLP)
Mar 27th, 2022 by DecisionMaking
I talked with Dotan about legal decisions in the US.
Dotan specializes in assisting Israeli startups with the legal and onboarding processes in the US.
I have talked with Dotan about a few things that I found quite interesting - SAFE funding from a legal perspective, stock options for employees - common mistakes and what founders should know before giving stock options, the differences between LLCs and INCs, and other types of companies in the US, and more.
Share