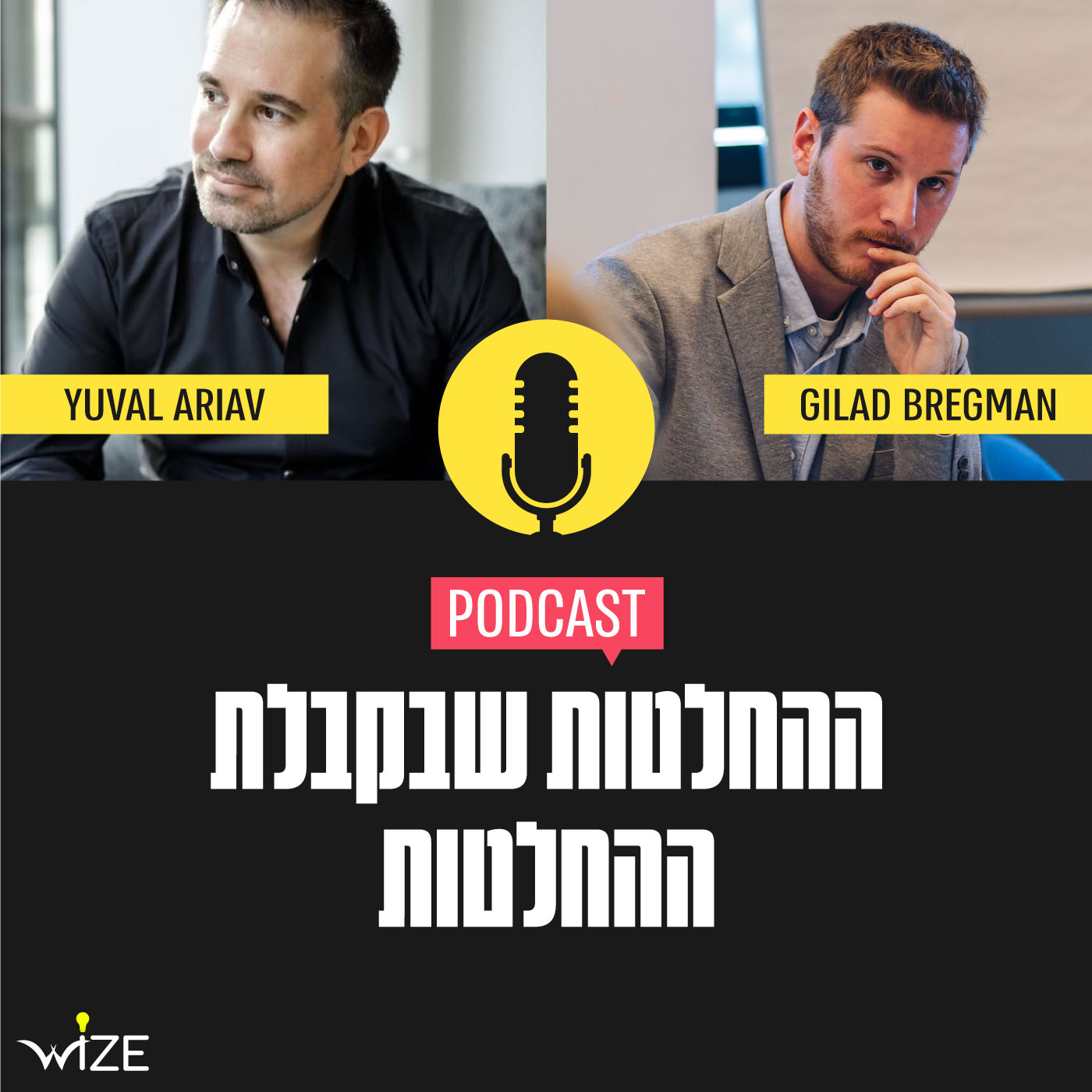 80 - Life Decisions - Yuval Ariav (Founder at Fundbox and Symbol · Adj. Professor at Columbia)
Apr 11th, 2022 by DecisionMaking
Yuval grew up in Brazil and Spain, and returned to Israel to serve in the prestigious 8200 intelligence unit for almost 10 years before he joined Onavo as Chief Architect. He was later promoted to Director of Product prior to the company's acquisition by Meta in 2012.
Yuval then proceeded to co-found Fundbox as the company's CTO & Head of Ops. During our discussion, he shared his interesting insights into whether, as an investor, he would have backed the company were it founded today.
We also discussed venture capital including his investment thesis, and what in his mind makes a startup qualify as exceptional?
Yuval also shared how he became a lecturer at Columbia University without any degree, and the unique course on valuing data that he's currently teaching.
Share